USANA Amphitheatre | West Valley City, Utah
The co-headlining tour from Garbage & Noel Gallagher's High Flying Birds heads to USANA Amphitheater on Tuesday, June 13th 2023. Get your tickets right now for an epic Brittish-American Pop, Rock and Grunge mashup like you've never seen before. Complete with the brand-new album, Council Skies, from Noel Gallagher, which is due for release on June 2nd and the 30th anniversary of Garbage. The American Grunge outfit has released a compilation Anthology album to celebrate and have also returned to the studio to work on some new music, so expect to be surprised with something you've never heard from them during this tour!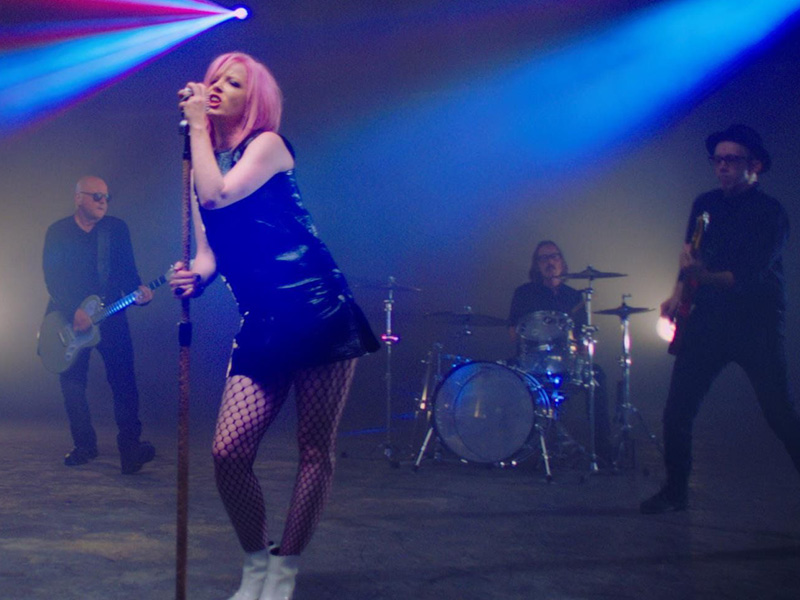 Are you only happy when it rains? Do you believe you're paranoid? Then you liked the band Garbage at some point in your life. Garbage was one of the most successful grunge bands of the 1990s. The band, led by Shirley Manson and including Butch Vig, Duke Erikson, and Steve Marker, had several hit songs including "Only Happy When It Rains," "Stupid Girl," "Special," and "No. 1 Crush," as well as several hit albums and multiple Grammy nominations. The band was also asked to perform the title song for a James Bond film. "The World Is Not Enough" went on to become one of the band's best-selling singles. Garbage recently celebrated their 30th anniversary with the release of the collection Anthology; they are now working on a new album.
Noel Gallagher's High Flying Birds is a rock band created in 2010 by singer-guitarist Noel Gallagher. Gallagher rose to prominence as Oasis' co-vocalist with his brother Liam Gallagher, dominating the '90s with classics such as "Wonderwall" and "Champagne Supernova." Former Oasis members Gem Archer on guitar, Mike Rowe on piano, and Chris Sharrock on drums joined former Zutons bassist Russell Pritchard in Noel's new band in 2010.
Metric is a Canadian rock band that has won several Juno Awards and has had songs utilized in films such as "Scott Pilgrim vs. the World" ("Black Sheep") and "The Twilight Saga: Eclipse." Last year, the Emily Haines-led band published their eighth studio album.