USANA Amphitheatre | West Valley City, Utah
Kesha & Macklemore is coming to USANA Amphitheater on Saturday 16th June 2018 for one unmissable night! The chart topping rapper, Macklemore is ready to once again take to the stages of North America and this time he is joined by fellow pop star, Kesha… there's big things on the horizon for these two artists so don't wait too long to grab your tickets! With two of the hottest names in music, there's no doubt the energy of their live performance is going to be out of this world….
Book online today!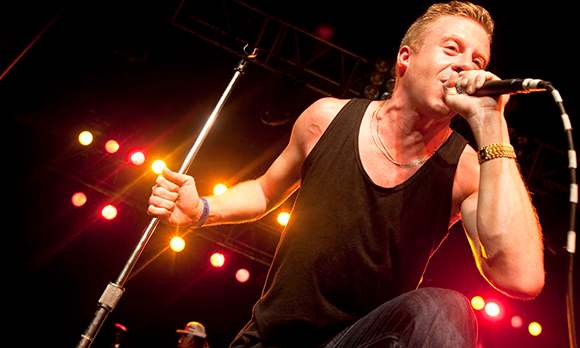 Hailing from Seattle – Macklemore took over the live and radio music scenes with help from his co-artist Ryan Lewis's on the single "Thrift Shop" as it shot up to number one on the U.S. Billboard Hot 100 in 2013, it was a matter of minutes before his underground career became a mainstream success and not just in America, worldwide people started blasting his biggest tracks out of their speakers and telling their friends about the hottest name on the block – Macklemore is truly that. With a combination of unique genre's, he's got a fresh sound that is quite hard to find these days. Hiphop, with soul and chipping into whats relevant right now today, such as his lyrical content on Thrift Shop.
After that anthem paved the way for them, their second single, "Can't Hold Us", also followed in the same footsteps at the number one on the Hot 100 chart, making Macklemore and Lewis the first duo in the chart's history to have their first two singles both reach the peak position! As many artists do after their singles have hit the big time, next on the list was the release of a debut album – The Heist arrived in 2012 and smashed it once again at number 2 on the US Billboard 200. Following the release, Macklemore gained four Grammy Awards in total in 2014 – a surprise for him and Ryan Lewis but a well deserved achievement!!
Don't miss them as they take to the road next Summer – there's plenty in store for all their fans!