USANA Amphitheatre | West Valley City, Utah
The USANA Amphitheater will be rocking out on Monday the 11th of July 2022 with some of the best bands in alternative rock. The venue will be welcoming three bands, all known for their unique sound and handling of the music industry. It will be an epic night. The headliners are the duo The Black Keys with Band of Horses and Ceramic Animal joining them. Tickets are on sale now, so book yours before time runs out! You will have an awesome time with the Black Keys, Band of Horses and Ceramic Animal on the 11th of July at the USANA Amphitheater.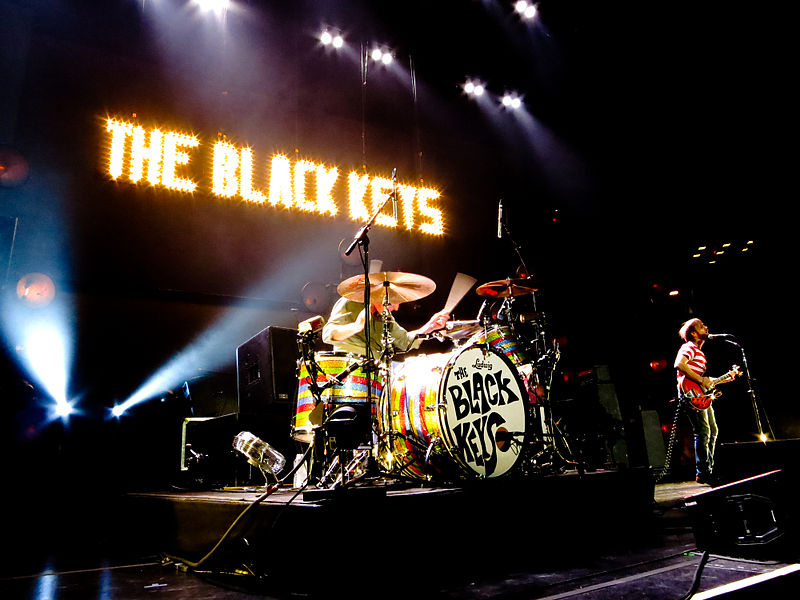 The Black Keys are comprised of duo rockers Dan Auerbach and Patrick Carney. In Akron, Ohio, the band formed in 2001 and began as an independent act, recording and self-producing their albums in basements. Their unique sound and passion led them to emerge as one of the most popular garage rock artists in the genre's revival in the early 2000s. In 2002 they released their first studio album, titled 'The Big Come Up'. Their latest album was released in 2021 and 'Delta Kream' is an 11-track album containing covers of hill country blues songs. Joining The Black Keys on this tour date is Band of Horses. Currently made up of musicians Ben Bridwell, Creighton Barrett, Ian MacDougall, Matt Gentling and Ryan Monroe, the band are excited about the release of their 6th album, 'Things Are Great', their first record release in more than 5 years. This album shows how Band of Horse are both challenging and embracing the freedom that comes with years of being in the music game. Finishing the line-up is 'psychedelic garage-yacht' band Ceramic Animal. They are releasing their first label album in March titled 'Sweet Unknown'. Do not miss out on rocking with these bands and to feel the live-wire energy that they bring to their performances.