USANA Amphitheatre | West Valley City, Utah
Country music fans can revel in this exciting news: American country singers Kenny Chesney and Carly Peace will be performing at the USANA Amphitheater on Thursday 28th July 2022! The show is part of Kenny Chesney's Here and Now 2022 Tour. The award-winning country singer, who is bringing Dan + Shay and Carly Pearce on tour, expressed in an interview that he cannot wait to see folks from No Shoes Nation once again. No Shoes Nation, the name of his official fan club, has not seen the singer perform live in three years. This 2022, Kenny is back and ready to celebrate music! Here is your chance to see him perform, with Carly Pearce as a supporting act.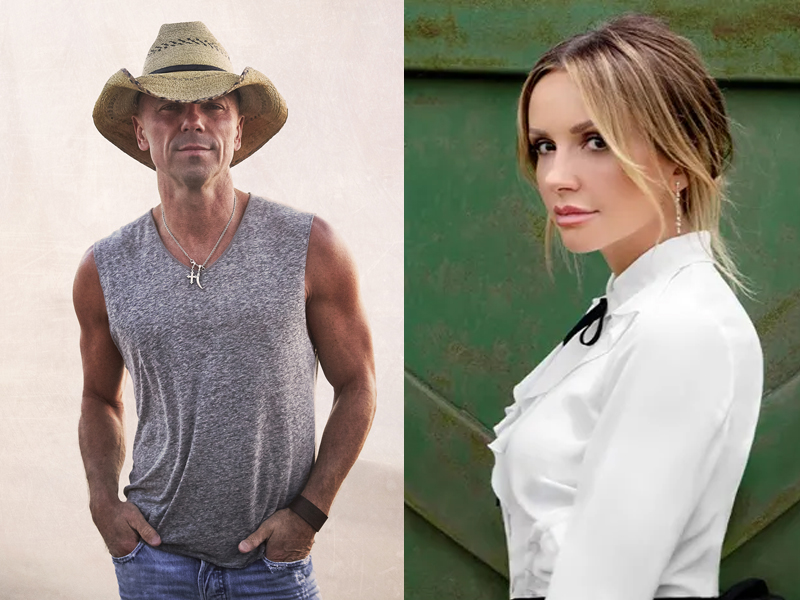 Kenny Chesney has been known to perform in front of millions of fans each time he goes on tour. The legendary country singer usually packs stadiums. This time, he brings his show into a more intimate setting, at the USANA Amphitheater.
Chesney, dubbed "King of the Road," mentioned that the "under the stars" feeling could be quite special. "There is something about amphitheaters that creates an immediacy that is so intimate," he mentioned. "The energy is so different from a stadium show. It almost opens the songs up in completely different ways," Chesney adds that although the two venues are different, both bring the most incredible sensations in the world.
Chesney is the only country artist who had broken into the Top 10 of Billboard's Top 25 Live Artists in 25 Years. His high-energy shows are the reason why his massive fanbase continues to grow. For his Here and Now 2022 Tour, Chesney promises that fans will have a memorable year.
Chesney, a six-time Academy of Country Music awardee, is eager to see No Shoes Nation. Carly Pearce, whose single "Every Little Thing" reached number 1 in the Billboard Country Charts, will be taking the stage before Chesney. Together, these country singers will capture the audience at USANA Amphitheater with their energetic performances.