USANA Amphitheatre | West Valley City, Utah

Groundbreaking hard rock and heavy metal acts Rob Zombie and Mudvayne are co-headlining the Freaks on Parade Tour this summer! The 20-city trek across North America will have these nu-metal gods visit all the major cities, including Salt Lake City, Utah! Fans better get ready because Rob Zombie and Mudvayne, together with special guests Static-X and Powerman 5000, will fire up the stage at the USANA Amphitheater on Wednesday, 10th August 2022! Bang your heads to these monumental acts' biggest hits and fan favorites! Don't wait any longer! You better get your move and score those tickets now before it's too late!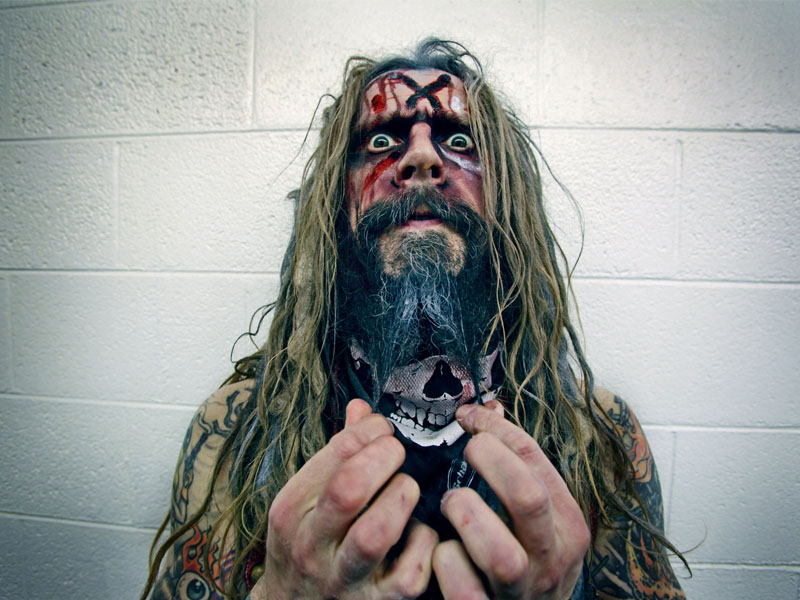 Rob Zombie is a quintessential shock rock artist who emerged in the late '80s. His band White Zombie has made a significant impact on the heavy metal industry with their hits, "Thunderkiss '65," "More Human Than Human," and "Black Sunshine." In 2000, VH1 ranked White Zombie at number 56 on their list of "100 Greatest Artists of Hard Rock."
In 1996, Rob Zombie embarked on his solo career, releasing his debut album Hellbilly Deluxe: 13 Tales of Cadaverous Cavorting Inside the Spookshow International two years later. The album featured Zombie's most notable hit, "Dragula," which peaked at number 5 on the Billboard 200 chart. Zombie released six more studio albums for the next two decades, each one charting in the top 10 of the Billboard 200 chart. The latest album, The Lunar Injection Kool-Aide Eclipse Conspiracy, was released in 2021. It featured the Grammy-nominated single, "The Triumph of King Freak (A Crypt of Preservation and Superstition)."
Mudvayne, also a Grammy-nominated act, joins Rob Zombie on the Freaks on Parade Tour. The math metal quartet is renowned for its experimental music containing death metal elements, jazz, fusion, and progressive rock. The band has released five studio albums and sold over six million records. Their most notable album is their third effort, Lost and Found, which peaked at number 2 on the Billboard 200 chart. Moreover, the album's lead single, "Determined," was nominated at the 2006 Grammy Awards for Best Metal Performance. Mudvayne also won an MTV2 Award for their single "Dig" from their debut album, L.D. 50.
Tickets to the Freaks on Parade Tour at the USANA Amphitheater are now available! Hurry and get your tickets now to witness this year's coolest nu-metal show!